The four of us were at our local
sports bar
yesterday watching the KU vs. USC basketball game. What a nail biter! Thank goodness KU pulled through at the last minute. During commercial breaks we were discussing what each of us would like for Christmas. My husband and I were visualizing the usual list of computer parts, new cell phones, IPads etc.
This is embarrassing to admit but at the top of everyone's list was…….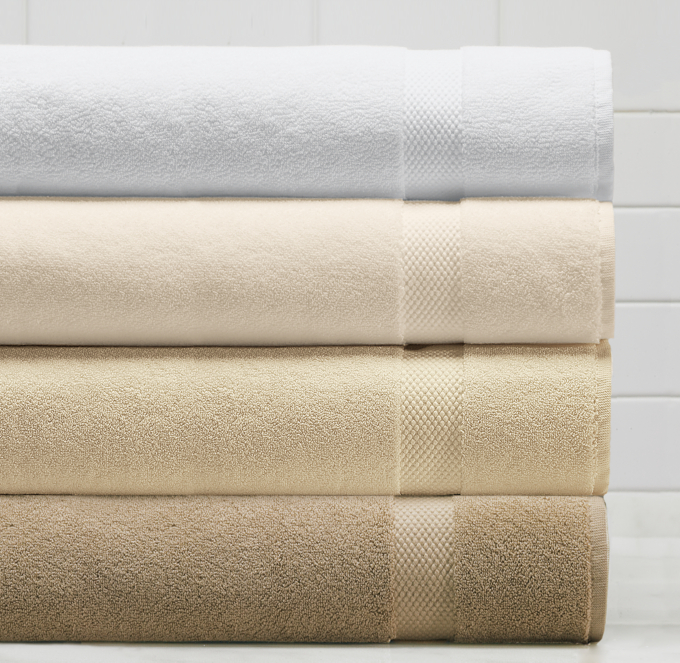 Towels!!! Wow!

Clearly we have a serious towel issue. Shopping should be quite easy this year.